Welcome to this activity on the recognition and preventive treatment of hereditary angioedema (HAE). The activity includes several eye-opening video clips from patients with HAE who describe how HAE affects their daily lives. In this activity, William Lumry, MD, FACAAI, discusses the genetic component of HAE and differences among the types of HAE. He shares his experiences in diagnosing and treating these patients and compares 5 guidelines for managing HAE, highlighting areas where they agree. Dr. Lumry focuses on preventive therapy, comparing the options currently available and patients for whom preventive therapy should be considered.
Content Areas
Burden of disease
Clinical presentation, features
Causes and types
Diagnosis and screening
Approaches to treatment
Preventive treatment
Comprehensive treatment
Target Audience
This activity was developed for family physicians, internal medicine physicians, allergists/immunologists, physician assistants, nurse practitioners and other clinicians interested in the management of hereditary angioedema.
Faculty
Content Developed by: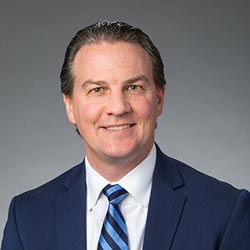 Marc Riedl, MD, MS
Professor of Medicine
Clinical Director – US HAEA Angioedema Center
Division of Rheumatology, Allergy & Immunology
University of California, San Diego
Content Presented by: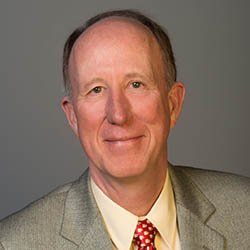 William Lumry,MD, FACAAI
Clinical Professor of Internal Medicine
University of Texas Southwestern Medical School
Medical Director
AARA Research Center
Private Practice
Dallas, Texas

Enter your information to begin.
CME Credit
CME Credit is not offered for this activity
This activity is supported by an independent educational grant from CSL Behring.