This course was last updated on
February 27, 2020
CME credit has expired.
Download the slides that were presented at a live meeting on Addressing the Burden of Rheumatoid Arthritis and Psoriatic Arthritis.
Daniel J. Wallace, MD, set the stage by reviewing the pathogenesis of rheumatic arthritis (RA) and psoriatic arthritis (PsA) as well as the core principles of treatment of RA and PsA. He addressed the clinical features, manifestations, and comorbidities of RA and PsA and their differential diagnoses. The guidelines-based treatment recommendations were reviewed, while stressing the importance of a multidisciplinary team and the active role patients should play in the management of RA and PsA.
Content Areas
RA and PsA pathogenesis
Core principles of treatment
Treat-to-target strategy
Classification criteria for RA (ACR/EULAR 2010) and PsA (CASPAR)
RA ACR 2015 guidelines
GRAPPA/EULAR and ACR/NPF treatment recommendations
Outcomes measures
Target Audience
This activity is intended for physician assistants, nurse practitioners and other clinicians managing patients with rheumatoid arthritis or psoriatic arthritis.
Faculty
Content Developed by:
Daniel J. Wallace, MD, FACP, MACR
Associate Director, Rheumatology Fellowship Program
Board of Governors, Cedars-Sinai Medical Center
Professor of Medicine, Cedars-Sinai Medical Center
David Geffen School of Medicine Center at UCLA
In affiliation with Attune Health
Los Angeles, California
Content Presented by: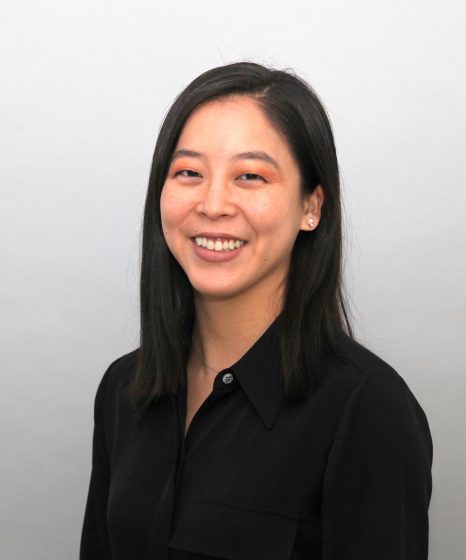 Christine H. Lee, MD, MPH
Attending Physician, Cedars-Sinai Medical Center
Beverly Hills, California
CME Credit for this course is not available at this time.
This activity is supported by an independent educational grant from Celgene.