This course was last updated on
October 20, 2017
CME credit has expired.
//= $__courseRemotePath ?>
Overview
Evan Ya-Wen Yu, MD, provides his insights into the evolving management of patients with castration-resistant prostate cancer (CRPC) and the implications of the genomic landscape on CRPC. Since clinical trial evidence does not clearly inform sequencing strategies, Dr. Yu weaves his insight into this conundrum using 3 cases, with suggestions to help the urologist individualize treatment. The efficacy and safety of near-horizon investigational agents such as poly ADP ribose polymerase inhibitors and programmed death ligand-1 blocking agents are discussed.
Content Areas
National Comprehensive Cancer Network guidelines on prostate cancer
Clinical trials such as IMPACT, COU-AA-301 and -302, PREVAIL, PLATO, ALSYMPCA, AFFIRM, TROPIC, PROSELICA, FIRSTANA
Prechemotherapy vs post-chemotherapy
Sequencing
Genomic landscape
Target Audience
This activity was developed for urologists, oncologists, and other healthcare professionals who have an interest in castration-resistant prostate cancer (CRPC).
This activity is supported by an independent educational grant from AbbVie and Sanofi Genzyme.
Faculty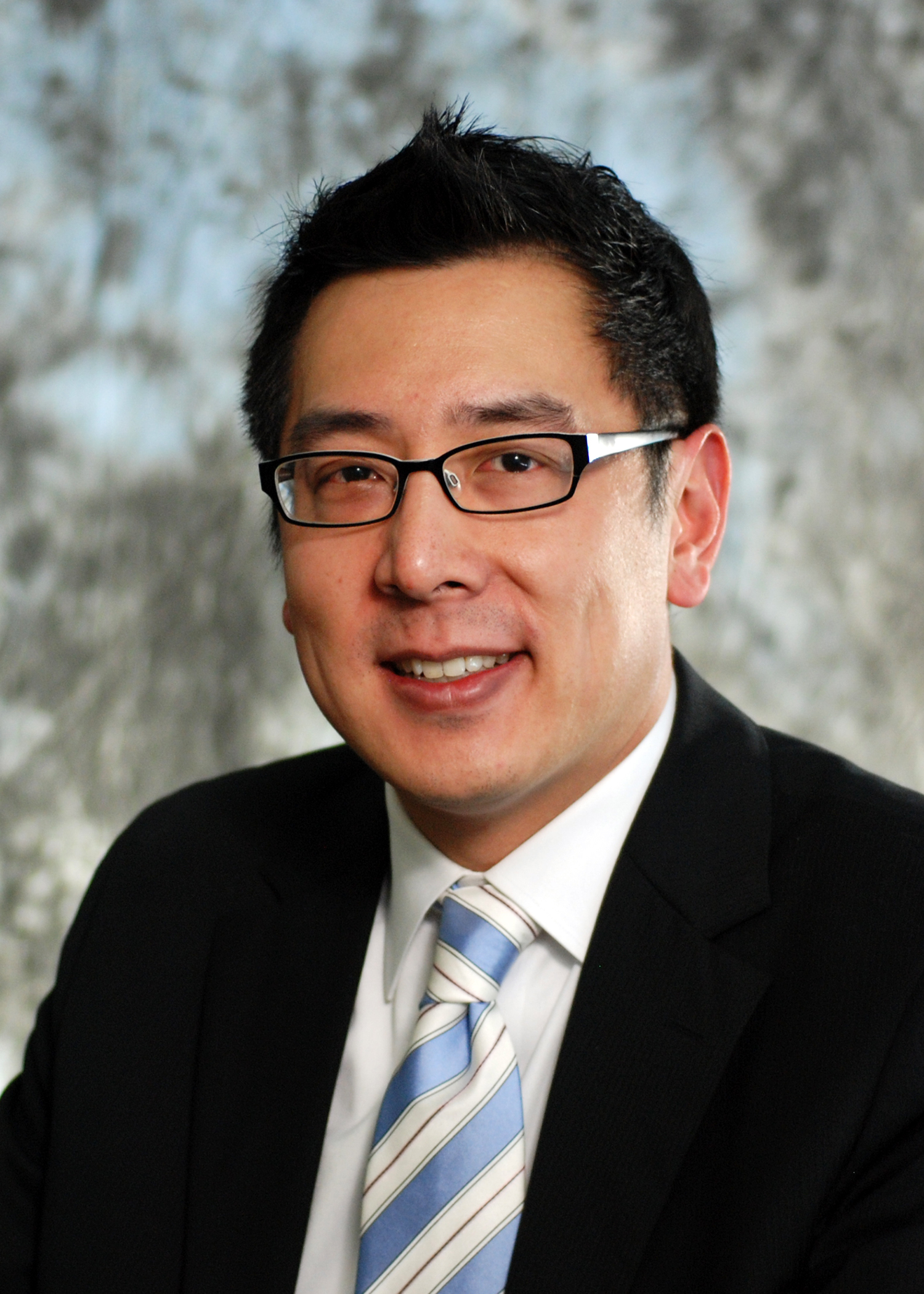 Evan Ya-Wen Yu, MD
Professor, Department of Medical Oncology
University of Washington School of Medicine
Member, Fred Hutchinson Cancer Research Center
Assistant Fellowship Director, Hematology and Oncology
Fellowship Training Program University of Washington and Fred Hutchinson Cancer Research Center Clinical Trials Core Director, Genitourinary Medical Oncology, Seattle Cancer Care Alliance Seattle, Washington
Enter your information to begin.
CME Credit
Available Credit:
1.00 AMA PRA Category 1 Credit™.
Opens:
October 20, 2017
Expires:
February 28, 2019
Target Audience:
Urologists
Other Healthcare Providers