//= $__courseRemotePath ?>//= $__courseID ?> //= $__courseRemotePath ?>
This course was last updated on
January 23, 2018
CME credit has expired.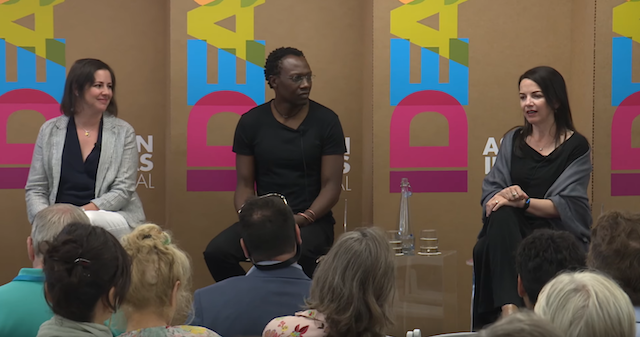 Overview
A crisis is emerging that seems likely to pose as grave a threat to public health as obesity or substance abuse: social isolation. Neuroscientists have identified regions of the brain that respond to loneliness, and a powerful body of research shows that lonely people are more likely to become ill, experience cognitive decline, and die early. Across the industrialized world, millions of people live with sparse human contact, putting their well-being at risk as they put new pressures on health and social service systems. Does social media drive loneliness, or help to cure it? How does loneliness alter the brain, and how can we treat this condition?
Faculty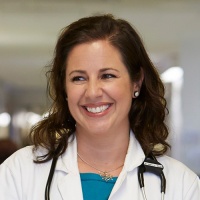 Carla Perissinotto, MD
Associate Professor,
Geriatrics Division,
Department of Medicine,
University of California San Francisco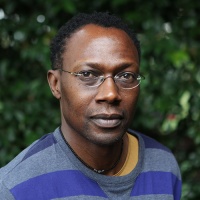 Dixon Chibanda, MD, MMed, MPH
Psychiatrist;
Researcher, Wellcome Trust;
DELTAS Africa Awardee, University of Zimbabwe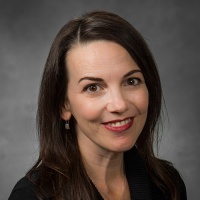 Julianne Holt-Lunstad, PhD
Professor of Psychology and Neuroscience,
Brigham Young University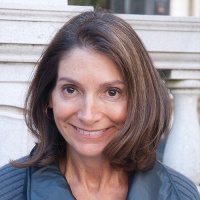 Katie Hafner
Health Care Writer, The New York Times;
Author, Mother Daughter Me
Enter your information to begin.
Cme credit
Available Credit:
1.00 AMA PRA Category 1 Credit™.
1.00 ANCC Contact Hour
1.00 CA-BRN Contact Hour
1.00 APA Credit Hour
Opens:
January 23, 2018
Expires:
January 22, 2019
Target Audience:
Physicians
Nurses
Mental Health Professionals
Other Healthcare Providers